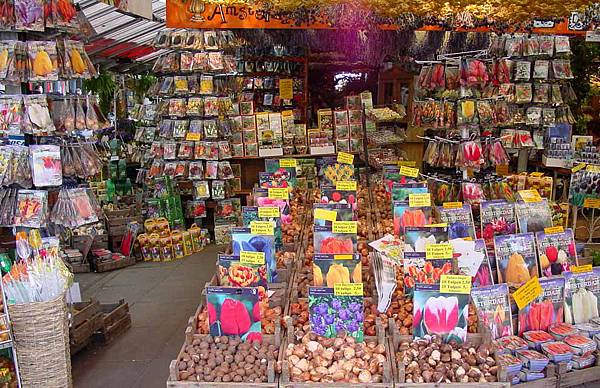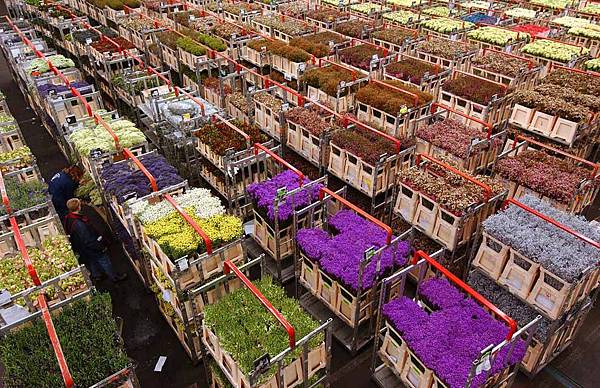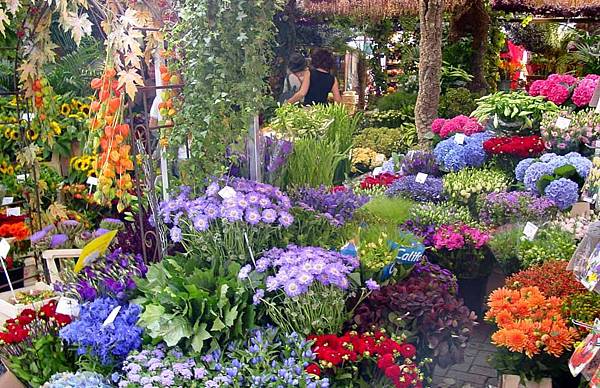 He is also the Creative Director of Entertainment . Matt lives and gardens in Worcester , Massachusetts . Matt also publishes the popular gardening blog, Growing with Plants., and is editor for the Journal of the American Primula Society.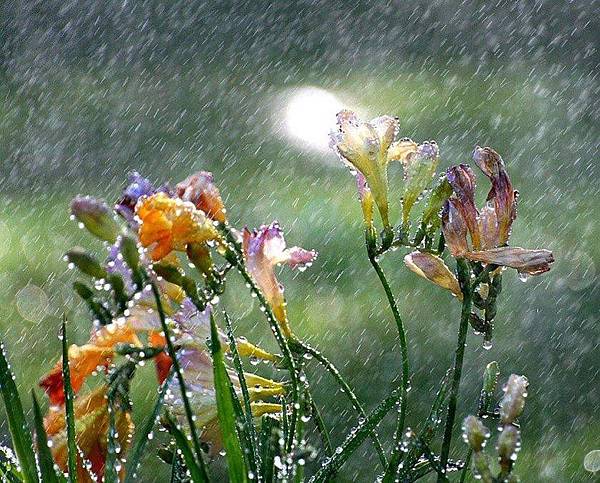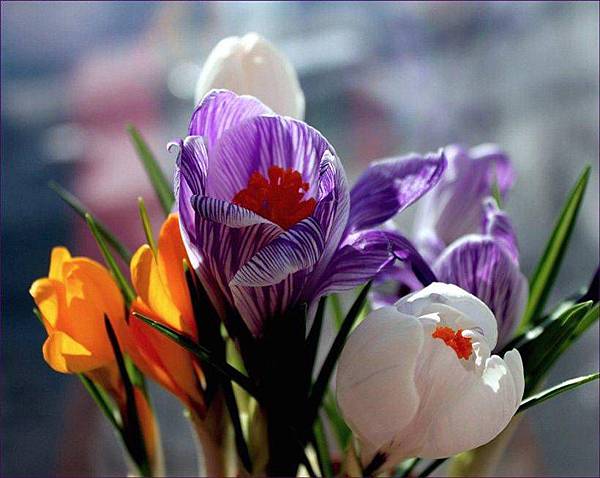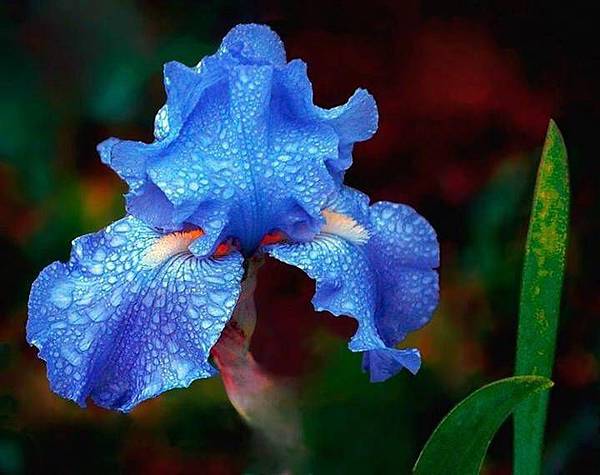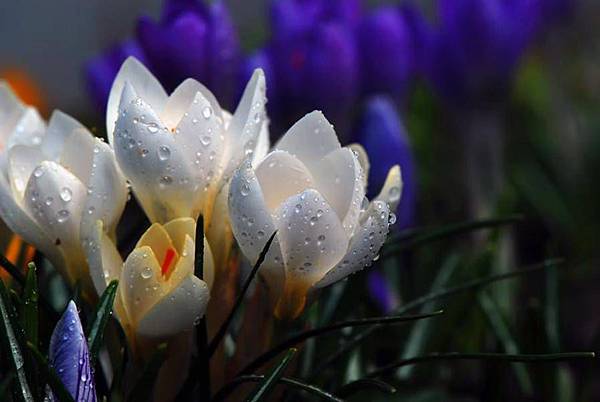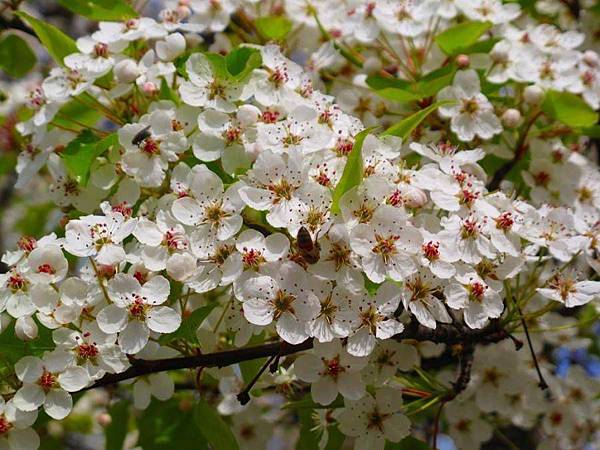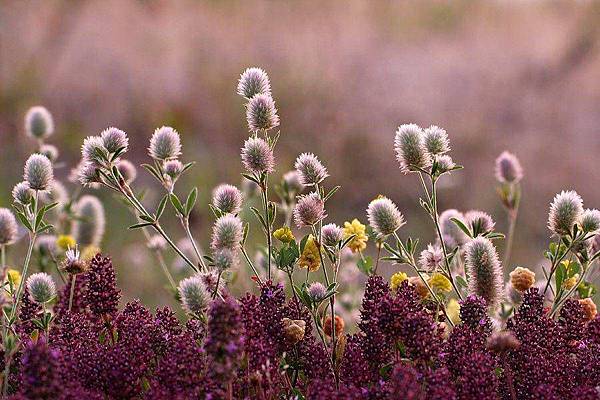 種植花草的秘密 
My Secret Sources - U.S.
North American Rock Garden Society
Rhododendron Species Foundation
The American Gloxinia and Gesneriad Society
The Cactus and Succulent Society of America
The International Bulb Society
The National Chrysanthemem Society
在香朵格爾春天星夜裡, this message to yourself alone…
通宵達旦歡欣鼓舞… 2011-2012
To see more of my work - I invite you to my Picasa photos.

DJ 生活的焦點 (請點我)